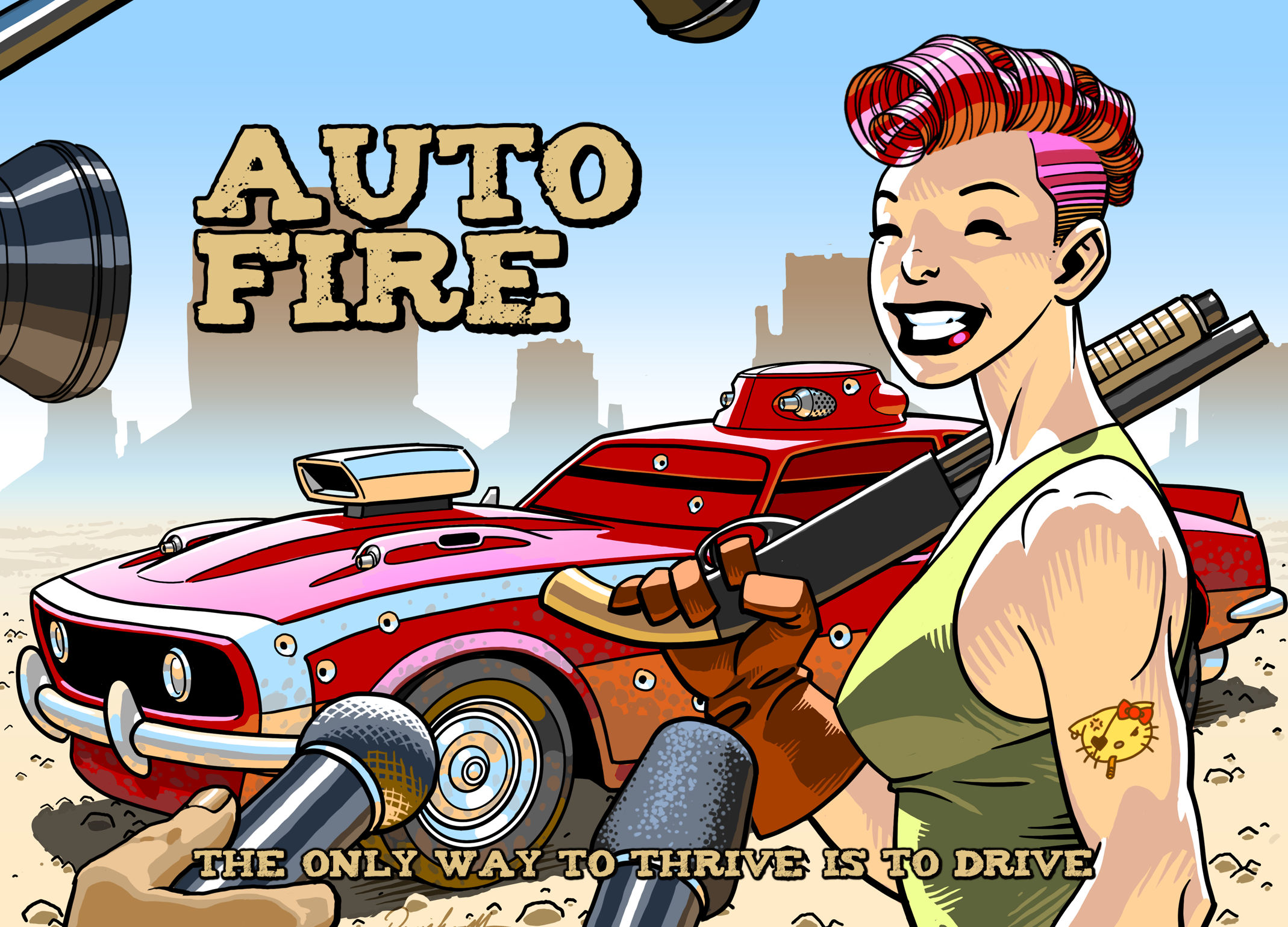 Auto Fire
So thanks to the regular pushing from a developer friend, I finally scraped together the time to add a bit of extra flair to Auto Fire.
One of the challenges of the game for many new players is that they didn't always grok how time progressed: That is, the fact that time is always paused when the game is waiting for your next move.

Now with the magic of time manipulation, that fact is a lot clearer... and cooler.