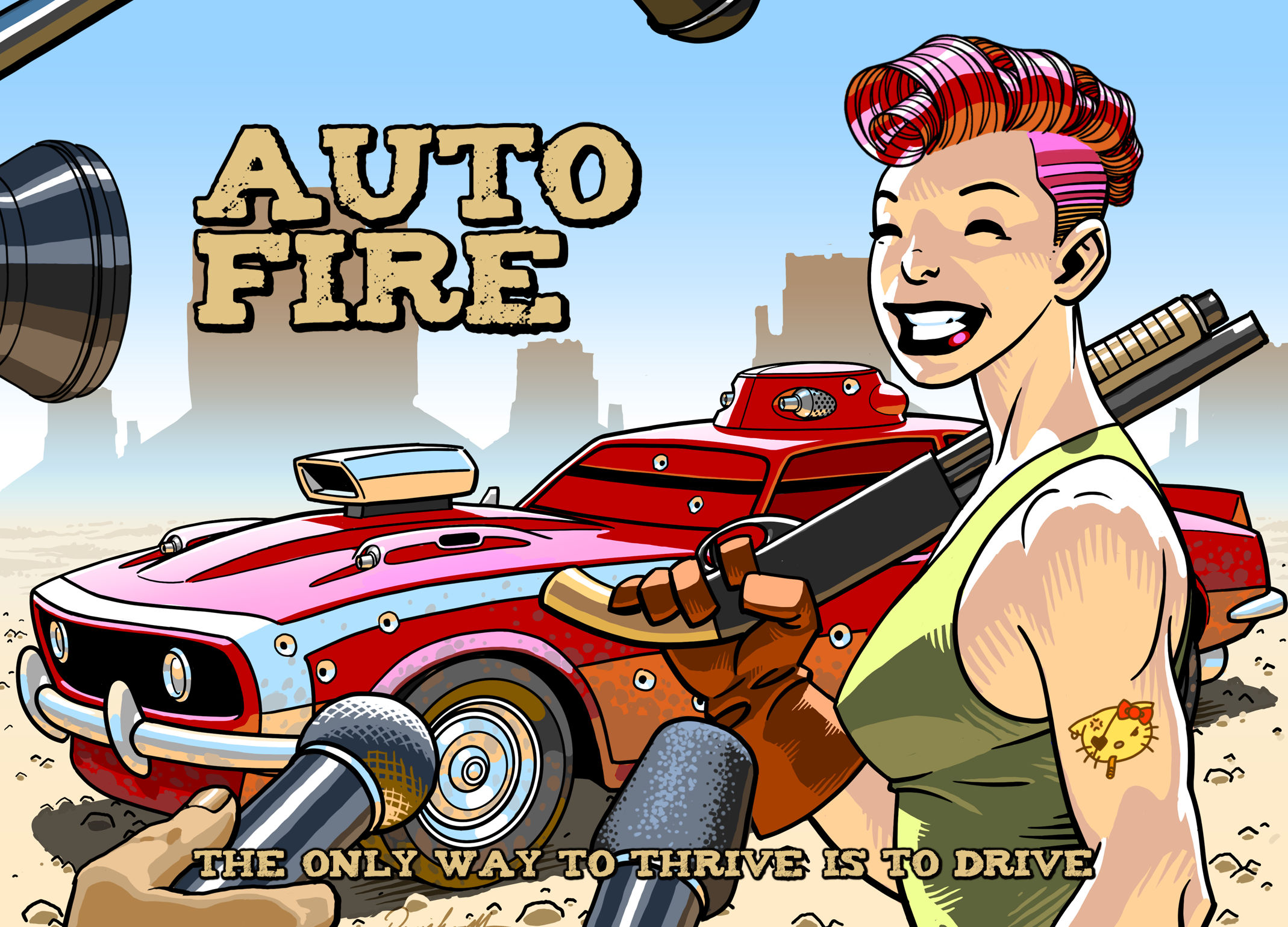 Auto Fire
Join the Auto Combat Zone Discord!
---
We've finally launched a new Discord server to help relay information about Auto Fire. It will hopefully also be a home for other types of vehicle combat enthusiasts, because we want to learn from fans of Car Wars, Gaslands, Mad Max, and so on.
Join in and help us understand what makes car combat special to you? Is it about the sheer attraction of powerful vehicles? The weapons and electronics hardware? Maintaining high speed? Special maneuvers like the bootlegger reverse? Building up your ride and skills? You may just help us decide what features are next! Click below to join in!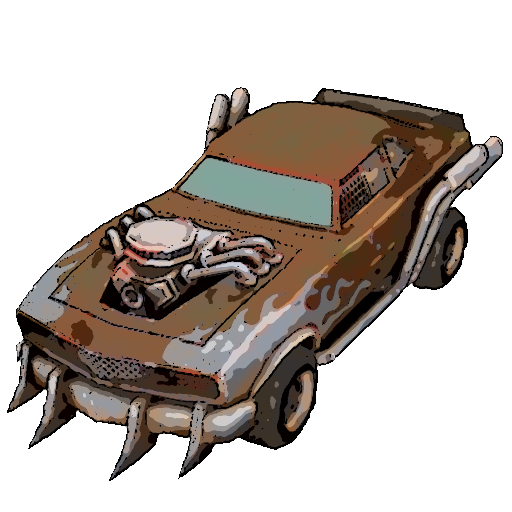 Click to join the Auto Combat Zone