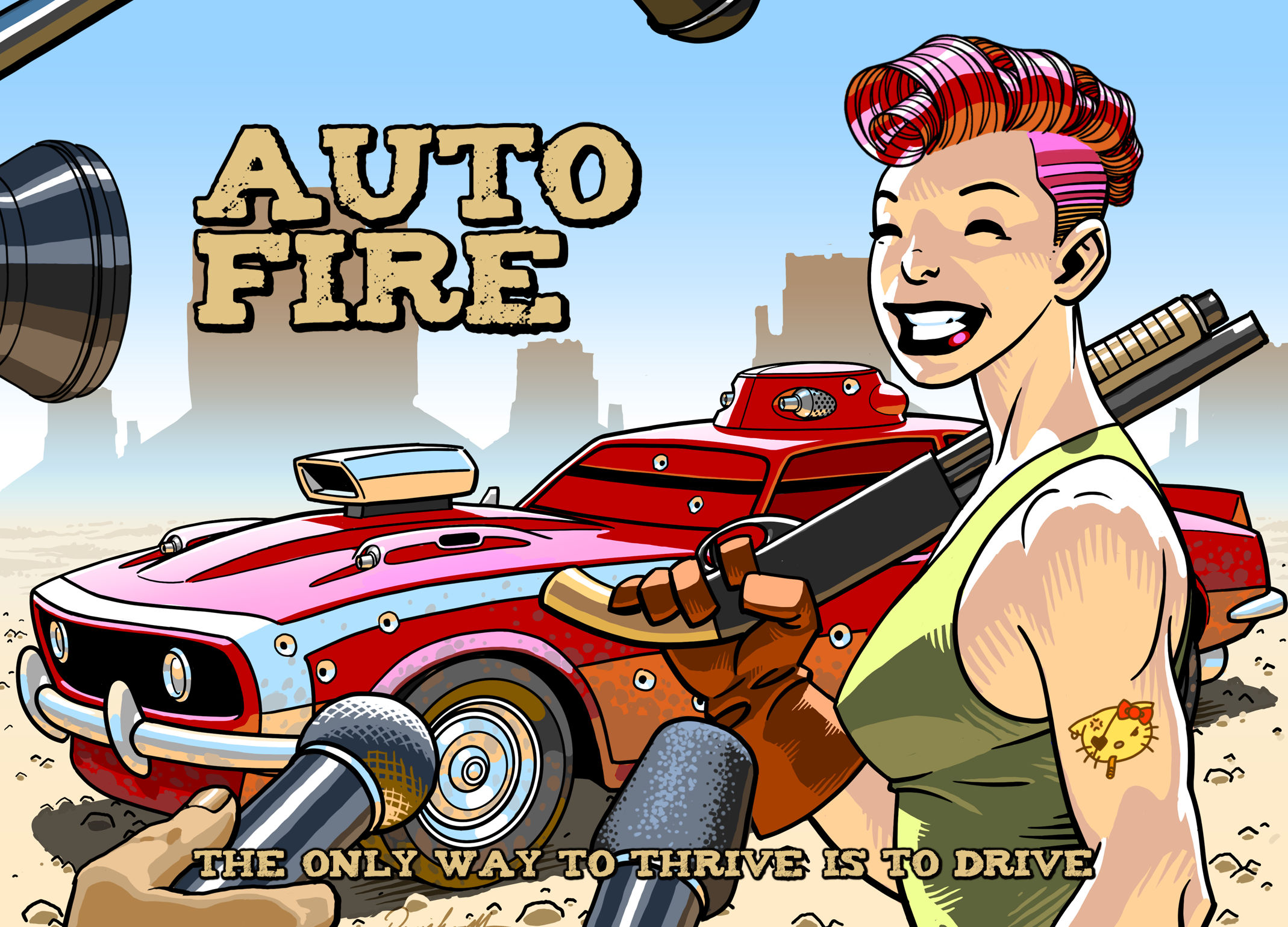 Auto Fire
Auto Fire v0.6.01: Objective pointers!
---
The Space Marine said it right that one time:
Hell, it's about time.
A small update coming down the pike today, but one big one comes along for the ride. Objective pointers! When a boss appears, the game will help guide you to the opponent, and once the boss is destroyed, you will be pointed to the exit. It's a frequently-requested feature, and it will only get more robust as time goes on.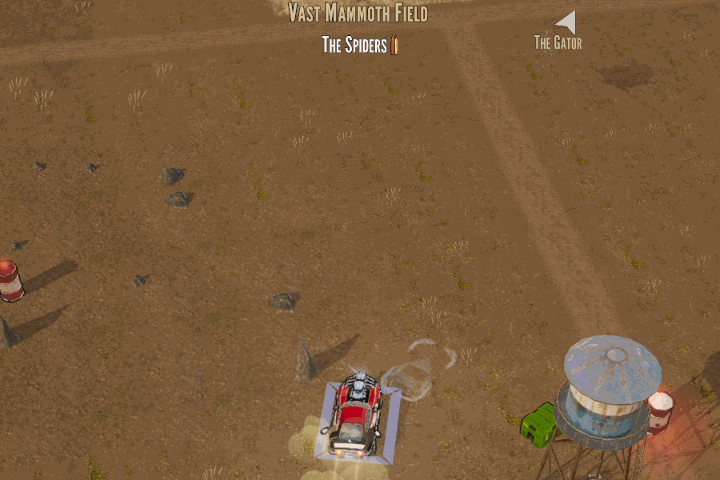 Change list
Objective pointer appears when boss appears and then the exit gets a pointer when the boss is dead.
Game doesn't slow down quite as long when an enemy dies, and it doesn't slow down at all if the victim is offscreen.
Rebuild some shader files to reduce hitches.
Visual quality defaults to Very High rather than Very Low(!). (Auto Fire is 3D but it's not that taxing on your machine...)
Bug fixes
Fixed the spacing for the inventory/buy/sell screens a little, and a few other quirks.
The loadout and settings screens had some fixes to make them more usable with a keyboard.
Fixed some things interfering with the cargo screen when used with a mouse.
Fixed some bugs when using the repair screen.
Removed a rare combat result in the loot crate encounter for the time being. (Caused you to get stuck in the encounter popup)
Files
Auto Fire - Windows 64-bit
1 GB
Auto Fire - Windows 32-bit
1 GB