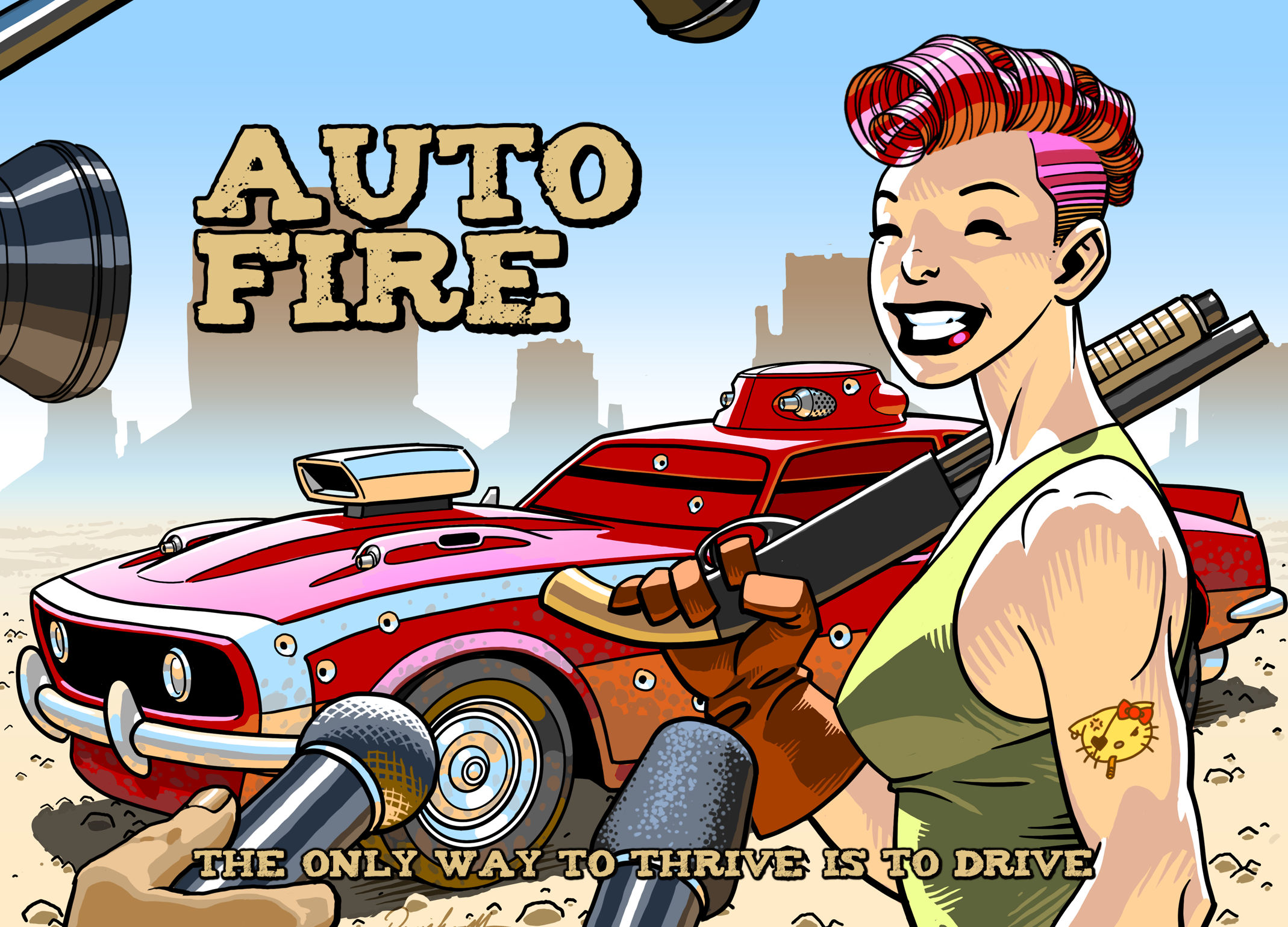 Auto Fire
Auto Fire v0.5.10: Quality of Life
---
A small update to Auto Fire this week, but some important quality of life things are part of it. A quick overview:
An updated settings screen. A couple additions, and your settings are now remembered between sessions.
A Key Configuration screen! Laptop user? Old-school roguelike player? Set keys to your heart's content!
An updated introduction screen. You won't have to re-enter your character name or car selection each time, these also persist across sessions. So many keys!
Wanted a rundown of which vehicle fits your playstyle? More information is shown at selection time!
A number of bug fixes around targeting and shooting.
That's it, more of a fundamentals update. Don't worry, there are more fun-fun shooty-shooty updates in the cards for next time!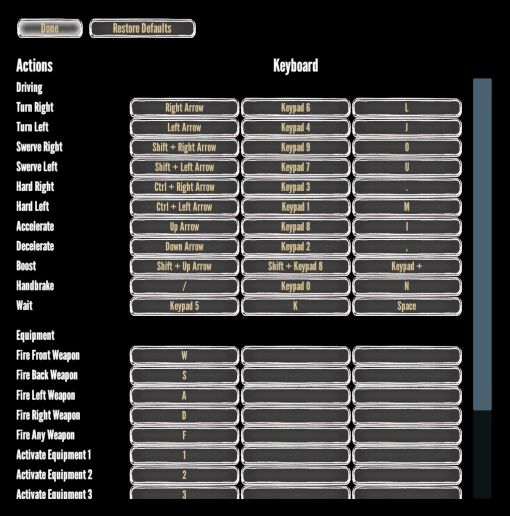 Files
Auto Fire - Windows 64-bit
1 GB
Auto Fire - Windows 32-bit
1 GB