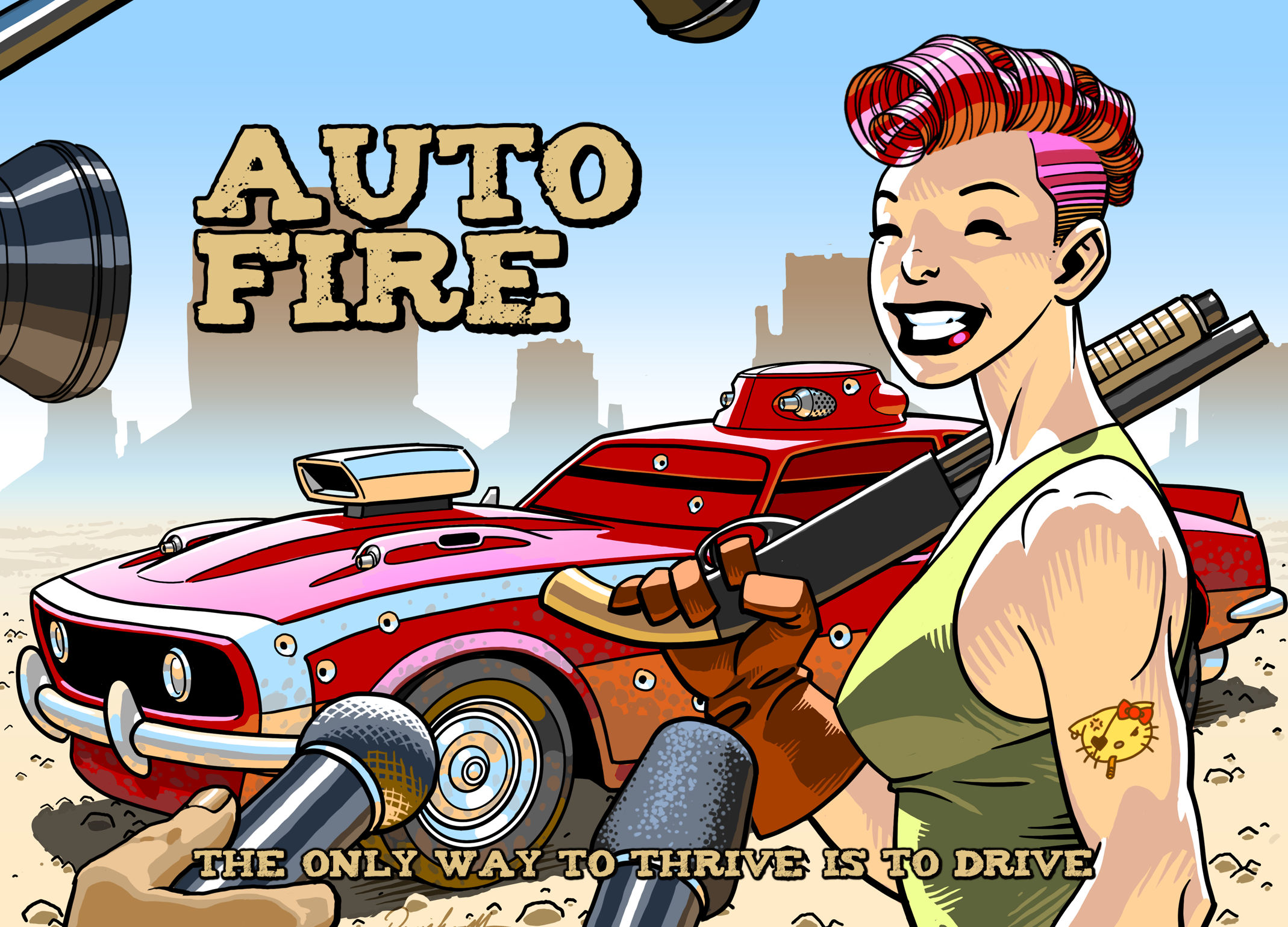 Auto Fire
Auto Fire v0.5.02 - Faster exteriors
---
Just got back from vacation so not a lot going on yet. I was really bothered by the game's poor performance in the exterior desert areas (both the overworld and the outpost maps), so I investigated that. I experimented with Unity 2018.3's terrain updates but they aren't baked yet, so I made some changes in the game that made the terrain exteriors run about 3x as fast. Cool!
I cleaned up the look of the exteriors a bit (the ground textures are still a little hard to see things in).
Also, I put out a Windows 32-bit version as well as a 64-bit version. Enjoy!
Files
Auto Fire v0.5.02 - Windows 64-bit
929 MB
Oct 29, 2018
Auto Fire v0.5.02 - Windows 32-bit
926 MB
Oct 29, 2018